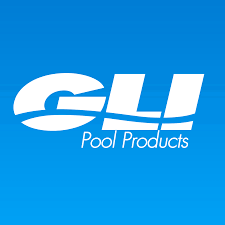 The beauty begins from within, starting with a new inground Vinyl Liner from GLI Pool Products. And a vinyl pool liner is the foundation that will serve as the cornerstone to your backyard transformation. Selecting the perfect liner will define the theme and tone of your patio, deck or other backyard setting for many summers to come; so making the right choice right now is crucial.

GLI Pool Products offers the largest selection of inground pool liners available in the region, including your choice of various color and vinyl thickness (mil) options. The selections are nearly endless and the attention to detail you will receive from our pool professionals is unmatched.

Our team of experienced designers handcrafts each liner pattern and our experts are happy to walk you through a myriad of options to ensure they match your personal style and sophistication, as well as to help create a fun and spectacular backyard atmosphere that captures your true essence!


---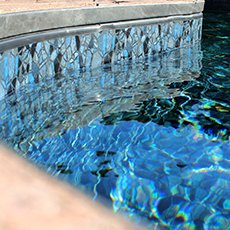 TrueStone Collection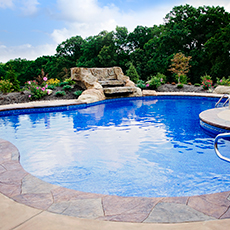 Destination Series™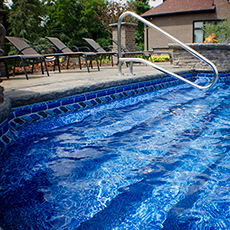 Signature Series™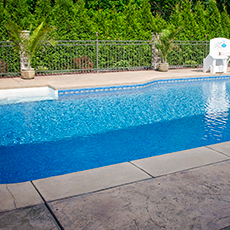 Signature Plus Series™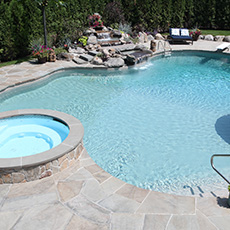 Full Floor Inground

Share with a friend